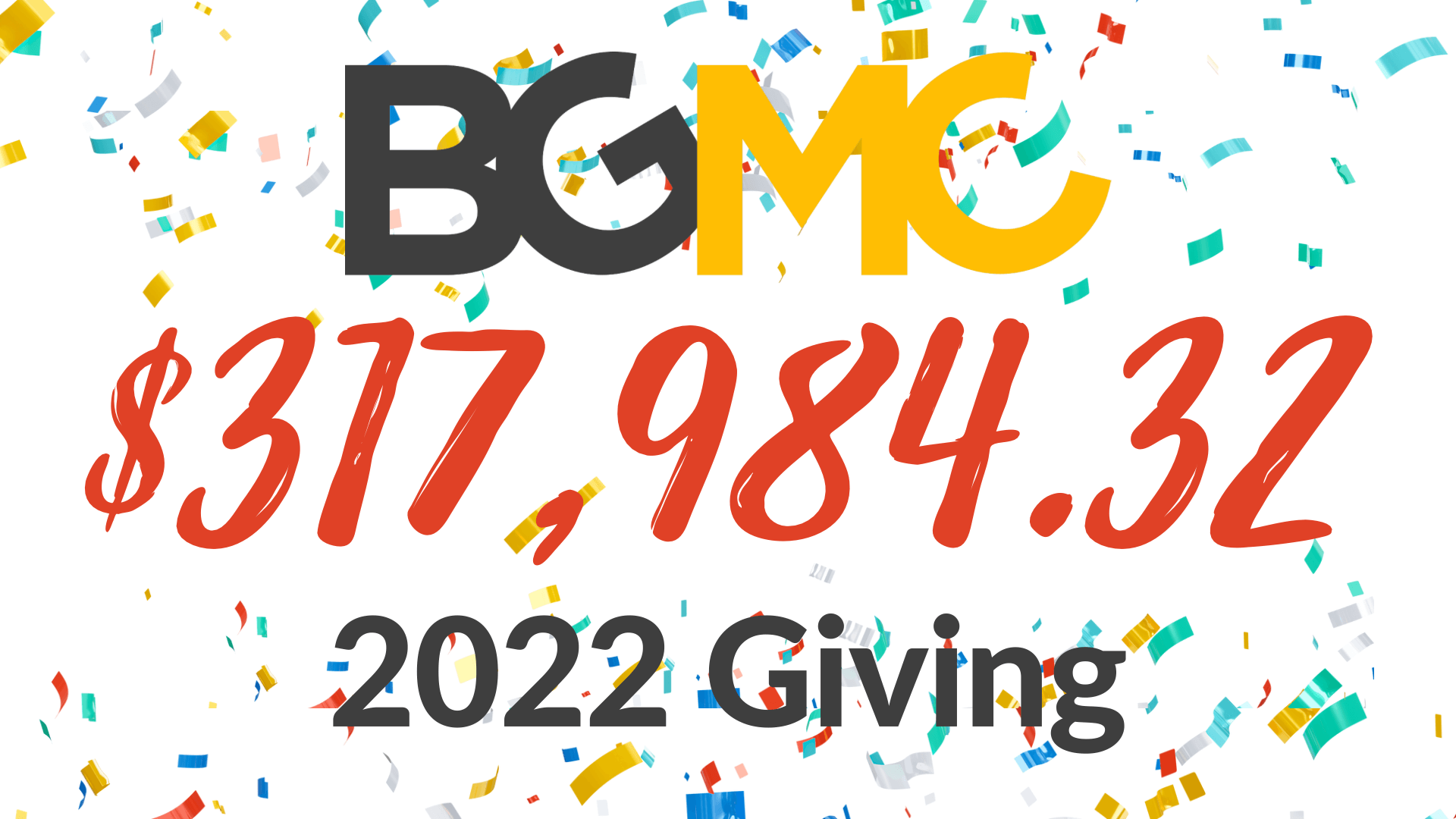 Go to the National BGMC Webpage to download TONS of RESOURCES!!! Here is the LINK: https://bgmc.ag.org/
Just Getting Started?
Contact our Network Office and ask for Chip. Let him offer creative ways to challenge your congregation to excel in BGMC. We want to challenge each pastor and church to new heights and possibilities for BGMC. Video clips and BGMC promotional materials are available at the link below. You may also call and request to borrow a Buddy Inflatable, banner, or video clips for your next event.
Invest Kids in Missions
Help kids know God and identify with His mission
Acknowledge that kids are created by God for His purposes
Assist kids in identifying the gifts God has invested in them for extending His Kingdom
Equip kids to know, care, and reach the lost
Mobilize kids to DO the Great commission NOW
Prepare kids to respond to God`s call to a lifetime of missions service
Teach Kids to Invest in Missions
Start kids investing in missions early even though the amount invested may be small
Encourage kids to give something to missions each month for the rest of their lives
Help kids to diversify their funds and invest in all the nations of the world
Teach kids to invest their money …to "lay up treasures in heaven"