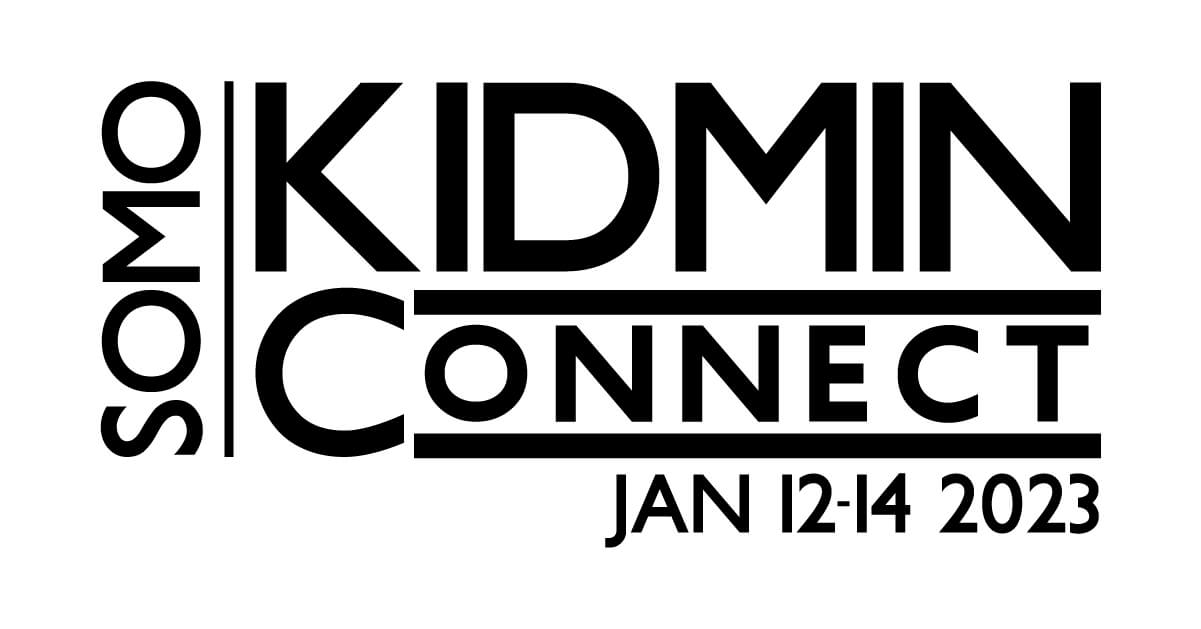 KIDMIN Connect is a weekend of rest, renewal, connection & growth for your ENTIRE KIDS MINISTRY TEAM!
Expect excellent moments of training & resourcing that you can implement and use right away.
Expect Spiritual Renewal opportunities through times of worship, prayer, devotion & communion.
Expect to build deeper relationships with your ministry team, other kids ministry leaders and with your Network Director and Reps who are dedicated to walking with you in 2023!
Expect to be reminded of your calling and renewed in its purpose.
Expect to be put first and to have a GREAT TIME!