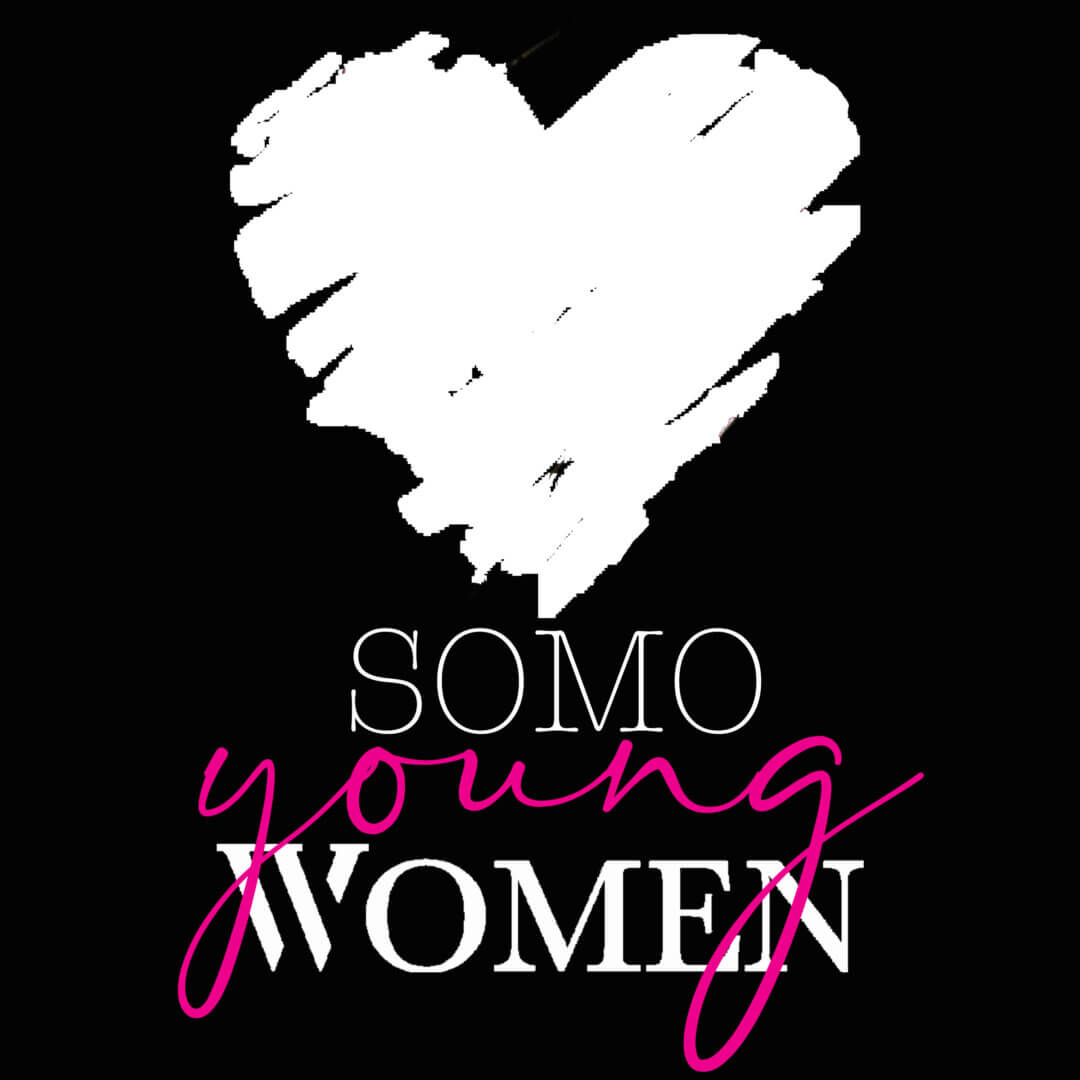 Why have ministry for young women?
We already have Girl's Ministry & Women's Ministry. Don't those ministries cover all ages? Yes, they do, BUT… We have seen a large number of our young women ages 18-25 that seem to fall through the crack when leaving Girl's Ministry & transitioning to Women's Ministry. Young Women's Ministry is designed to be a bridge between these two departments.
SOMO Young Women's Ministry has 2 main goals.
#1 Community Young Women ages 18-25, have a desire to belong. We hear comments like, "I feel alone in a crowd.", and "No one gets me." At SOMO Young Women's Ministry… we get you! Young Women are becoming adults, finding their place and figuring out who God has called them to be. We are creating a COMMUNITY of young women where they can share these experiences with others that are in the same walk of life.
#2 Connection This ministry bridge isn't just to simply prevent Young Women from falling through the cracks but to also give them purpose. We desire to Connect Young Women with both girls that are looking up to them and women that have been where they are and can influence their decisions. Connecting generations of women is vital for a successful future of the Young Women in Southern Missouri. Community & Connection come to together twice a year in person at our Empowered Women's Spring Conference and our Fall Women's Retreats at the Lake.
Young Women can connect with us at one of these events or online.