"It's a weekend that no woman can afford to miss. Make plans NOW to join us for our 2023 Retreats!"

-Sherry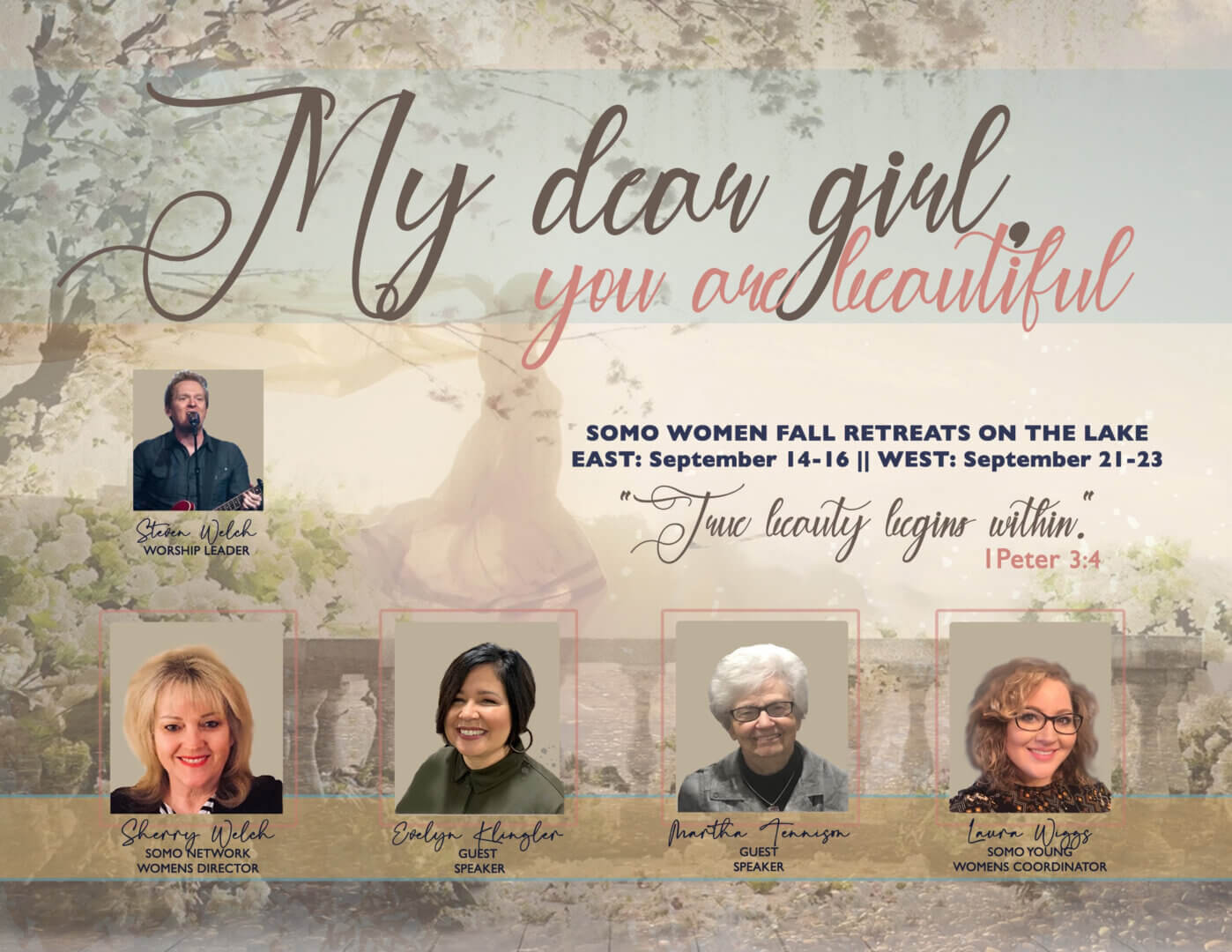 Please choose the appropriate link to register.
EAST registration is for the weekend of September 14-16.
WEST registration is for the weekend of September 21-23.
---
RETREAT SCHEDULE
1:00 Registration
7:00 Thursday Evening Service
9:30 Missions Service
1:00 "Because Family" Main Session
2:00-4:00 Optional Afternoon Sessions & Growth Track
6:00 Purse Auction for Missions
7:30 Friday Evening Service
9:00 "You're So Beautiful & I'm Not Even Mad about It" Saturday Morning Service
11:30 "See you next year!"
---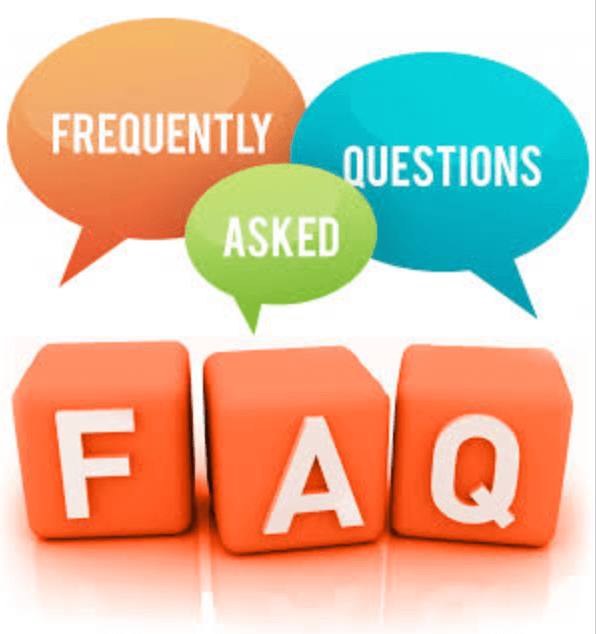 What does my room fee cover?

Room fee covers registration, 2 nights of lodging & 5 meals for each person in the room.
Do I need to add the registration fee?

The Registration Only fee is for those NOT requiring lodging and are staying off-site.
What type of bed arrangement is in the hotel?

4 person room – 2 queen beds

5 person room – 2 queen beds and 1 twin pull-out
What type of bed arrangement is in the motel?

2-4 person room – 2 full beds

1 person room – 1 full bed
What type of bed arrangement is in the dorm?

We only book BOTTOM bunks.
Are debit cards accepted?

Debit cards are accepted at registration, SOMO Women Merchandise counter, coffee shop & snack bar.

Each vendor in the EXPO decides whether they accept debit cards.
Where is the EXPO?

The vendor EXPO is located in the gym.
Can outside vendors rent space in the EXPO?

Vendors tables are available for rent on the registration link for each weekend.

Registration includes a 6-foot table and a black, floor length table cloth.

The SOMO Women's Department asks that each vendor tithe 10% of their profit during retreat to the Women's Department. An envelope is provided.
Do you offer allergy friendly meals?

We DO NOT provide allergy friendly meals. We do understand that some attendees may have specific dietary needs. We will do our best to provide information for those needing to bring their own food. Please contact the SOMO Women's Department @ (417)881-1316 if you have further questions.
Will there be a coffee shop this year?

We will offer iced coffees & Italian cream sodas.

Debit cards will be accepted.
---
SPECIAL GUESTS…
---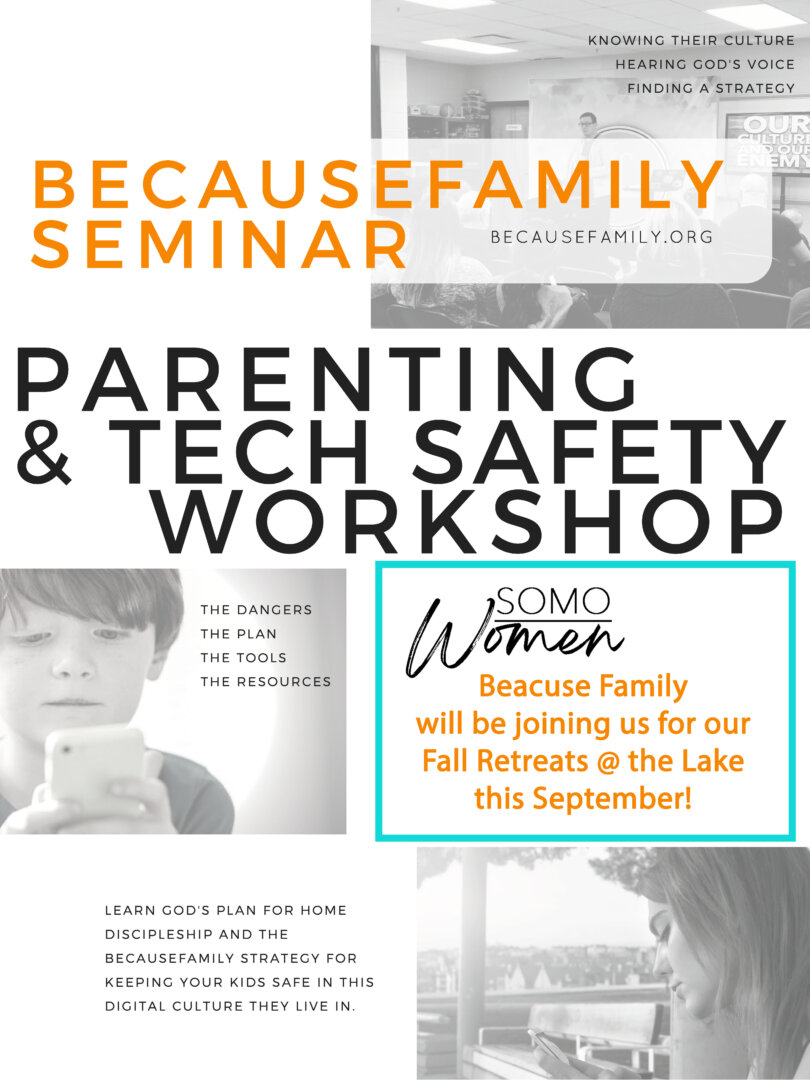 About BecauseFamily
BecauseFamily exists to inspire and equip parents to be the first influence in the lives of their children. Founded in 2013, BecauseFamily has presented in and hosted conferences and seminars all over the United States. Our book, "What's in Your Pocket?" is in hundreds of homes giving parents the confidence they need to protect their children from the potential dangers of their digital lifestyle.
In 2015 BecauseFamily began focusing our resources to protect children and teenagers by bridging the technology gap between them and their parents. Your kids are called digital natives by psychologists and the digital landscape they are growing up in is ever changing. BecauseFamily's S.A.F.E. Workshops and FamilyTechBlog.com are two of the ways we provide support and resources to parents who are bringing up children and teens in this connected age we are living in.
---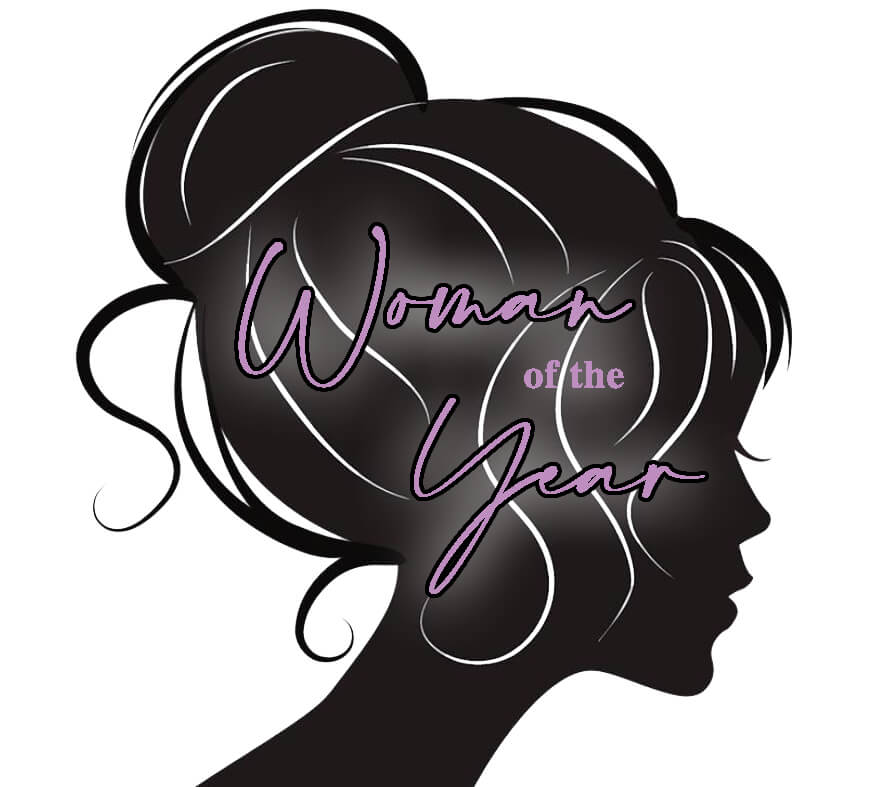 The Lois Allen Memorial Award
2023 WOMAN OF THE YEAR
---
FUNNY DOG VIDEO SUBMISSION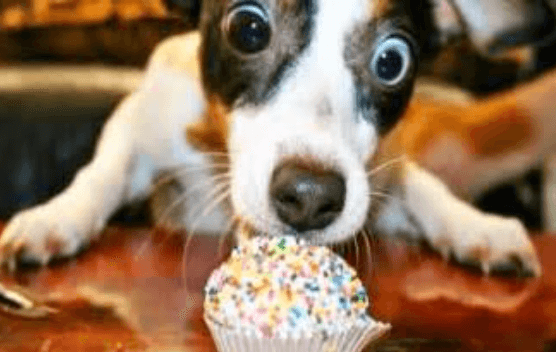 My Favorite Dog Video Submission Rules
Your video should be no longer than 1 minute.
The video must be of your dog and not footage that has been downloaded.
Make sure that your video does not contain inappropriate language or images.
Video must be submitted as an mp4 or mov file.
Deadline to submit is August 31.
You must be PRESENT to win.
---