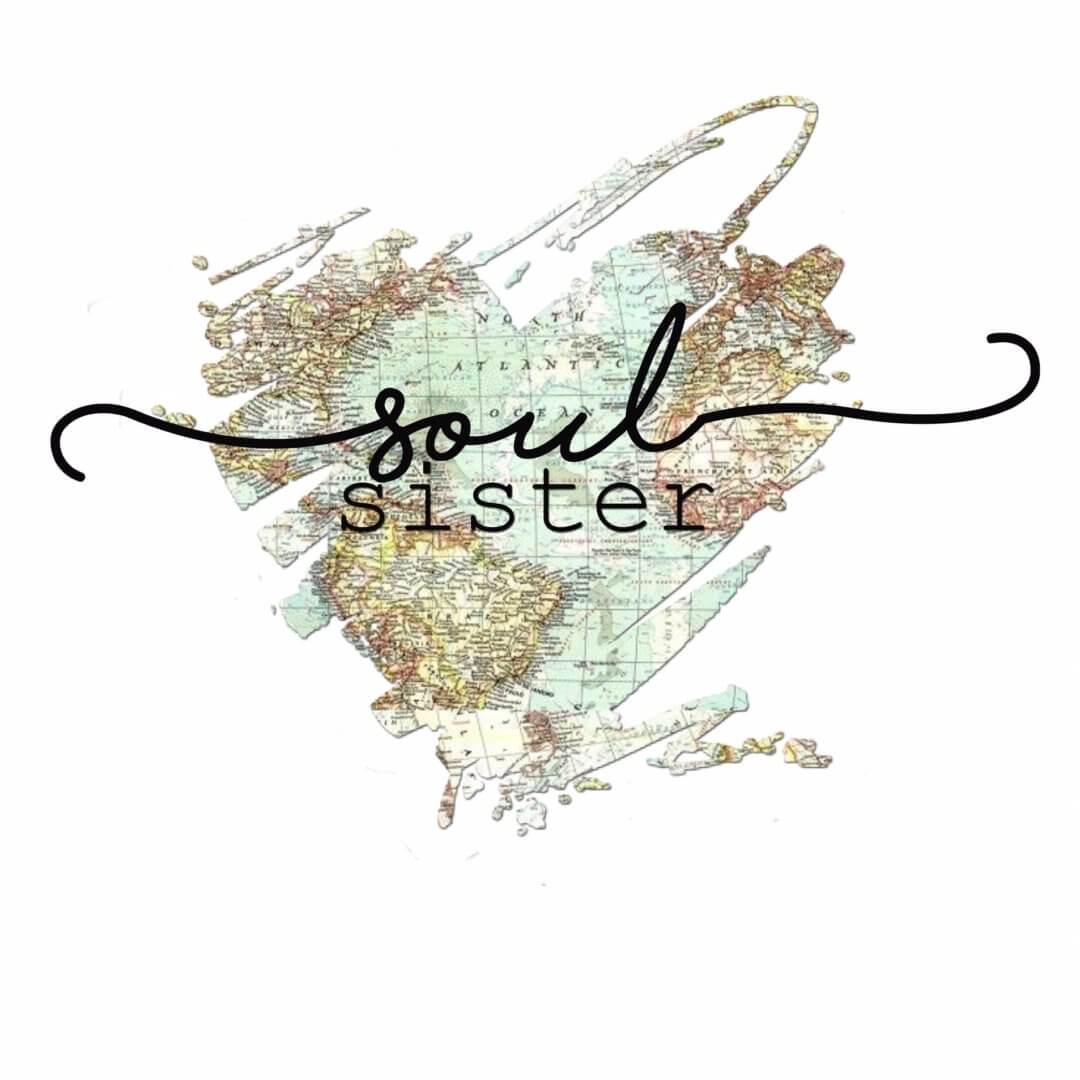 A Word from our Director about the future.
Legacy is a word I value. As I think of all the women that have gone before me, I am overwhelmed with God's plan and faithfulness. Each one has done an incredible job leading, and their fingerprint is evident in some way. While those who lead this organization will change, our purpose or vision will not.
Our goal at SOMO Women is to create experiences where women encounter Jesus, live EMPOWERED by the Holy Spirit, and are equipped to impact their community. We do this through our events, leadership opportunities, weekly online connections, and one-on-one mentoring. You only have to watch the news, and you quickly realize that reaching and valuing women is vitally important. SOMO Women desires to reach those who do not know Christ and strengthen those who do, but we need your help!
The SOMO Women's Department is self-funded, which means our income has been raised from our events. As times change, we need to change with them. There is no task too small or too large that is not important when God is directing our lives. One mission I believe God has given me is to ensure that SOMO Women prepares for the future, which means funding our department outside of events.
Why would you support SOMO Women?
First, you know and understand the value of women.
Second, you desire to be a part of a moment that equips women to impact their community.
Third, we are developing some "perks" for our "1000 Soul Sister" partners, such as special gifts, special pricing, and special surprises that will be a part of your membership when you partner with us monthly.
The investment is only $5 a month. Specialty coffee at Starbucks costs about one-half that amount. I joined 1000 Soul Sisters without receiving any perks, and I love the fact that I am giving to an organization that values women!
I appreciate your trust as we continue to develop and expand the reach of SOMO Women.
Legacy minded, Sherry
Registration is from September to August.
Cost is $60 a year.