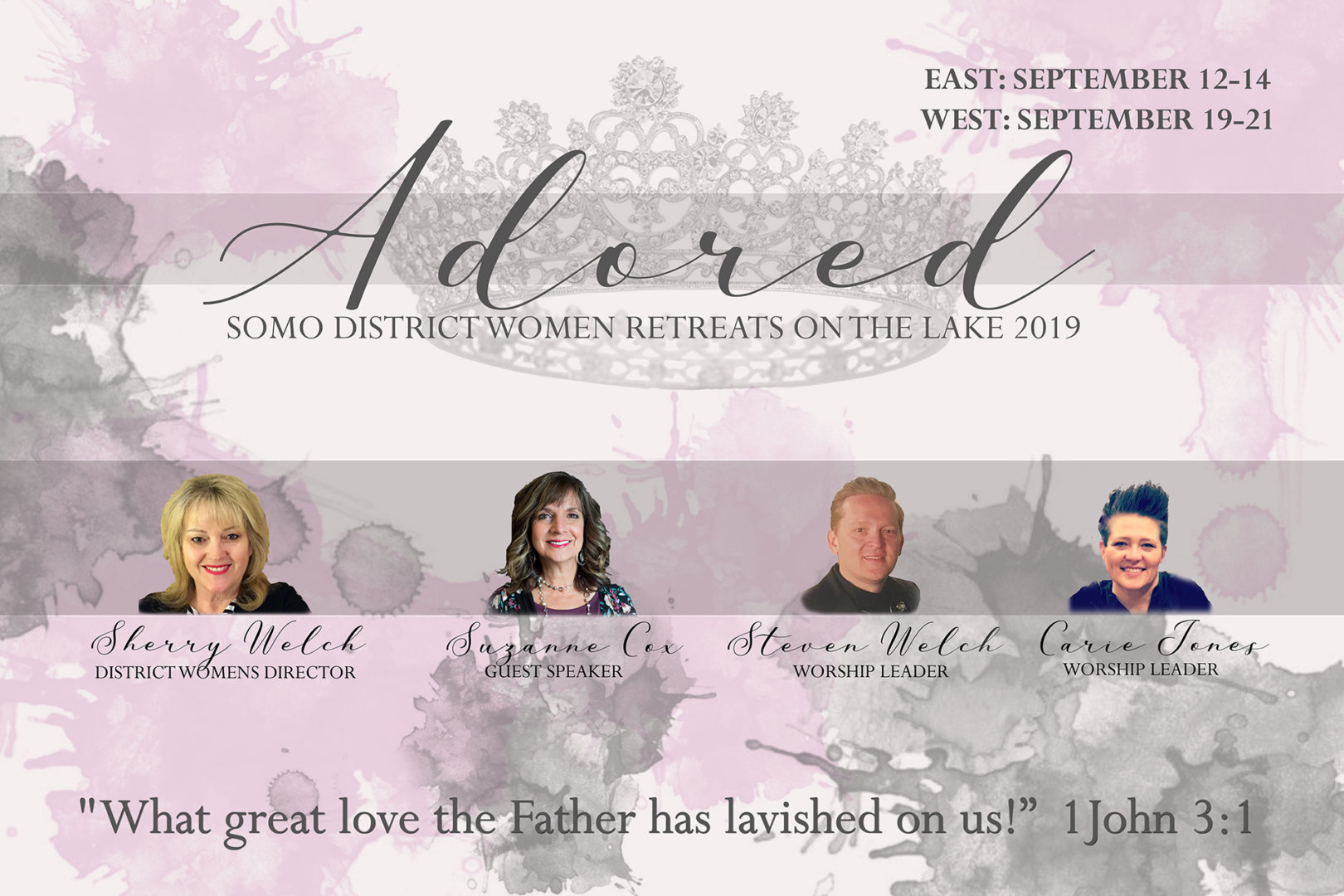 ---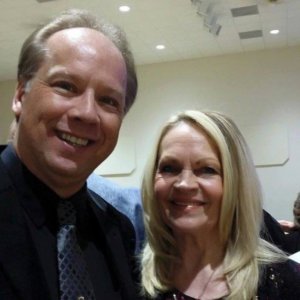 "Enabling Behavior and Co-Dependent Behavior"
When dealing with people who have addictions it often occurs that there are people in their lives who become convinced that they are best suited to help the addict. They become co-dependent because they have learned to believe that love, acceptance, security, and approval are contingent upon taking care of the addict in the way the addict wishes. Unfortunately, this excessive care giving behavior tends to foster even more dependency on the part of the addict. The Co-Dependent person actually becomes addicted to the addict's suffering; they get a feeling of accomplishment by helping the addict. In this way they serve their own need to feel important by keeping the addict from getting free. Enabling behavior occurs when a person, usually a co-dependent family member, helps the addict to continue in their destructive behavior. The enabler may attempt to justify the addict's behavior by citing their past hurts or sorrows. All of their actions only serve to keep the addict in their addiction. Enablers can justify their actions but the truth is they are being entirely selfish. Everything that they do is designed to meet their craving to feel needed and worthy. In Christian settings we tend to spiritualize our actions whether it is enabling or co-dependency by assuming we are loving the unlovable etc. but in reality we are massaging our own egos and meeting our own needs—not the addicts. To break free of either of these two behaviors will take total honesty with God and a willingness to love the addict enough to be truthful and tough with them. Only God can set an addict free! So stop trying to be God and instead let God take over.
---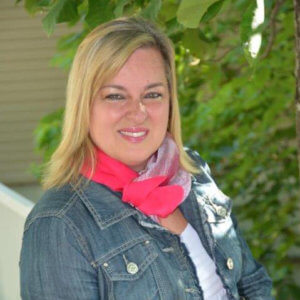 "Revelation Rising" What signs do we see in the world today that signal that the Lord's return is near? There are many things occurring in the world today that could not happen in any other time. This session will cover 7 things that have happened in the last 50 years that would signal that the world is moving toward a new world order characteristic of the Antichrist system in the tribulation, and that the rapture is near. This session will also cover the empowerment of the Spirit, in the church, to stand against and overcome this rising evil system on behalf of lost souls.
---
"Talking About the Things We Don't Always Talk About" Julie Davenport, author of SECRETS IN THE SANCTUARY: One Woman's Journey of Healing After Infidelity and Abuse, will speak in this session about dealing with sexual sin and abuse in the church, our families, and personally. We will also discuss struggles associated with broken marriages, mental illness, and suicide. There will be a time for questions and open discussion.