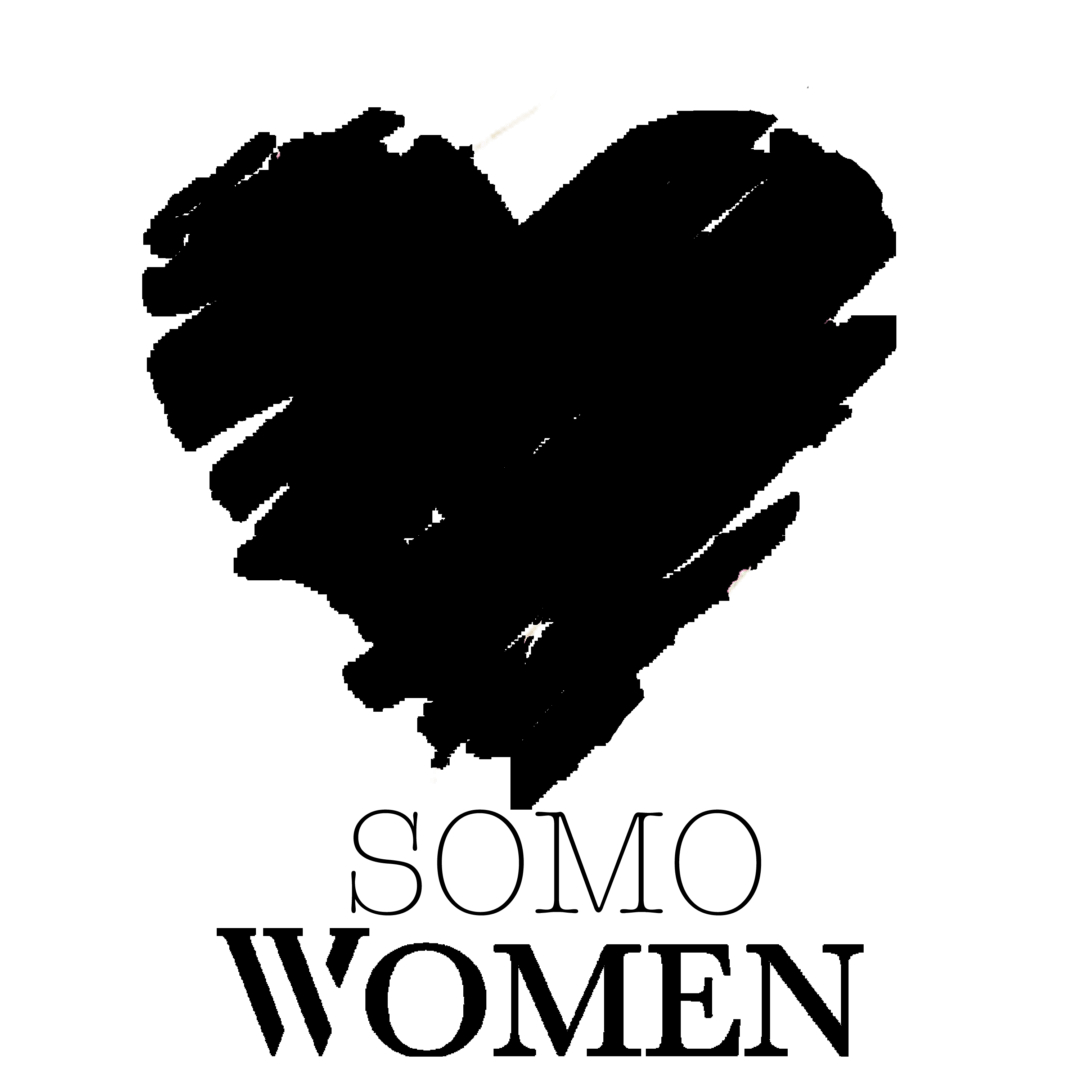 We are so excited that you are getting connected with the Southern Missouri Women's Department. We know that when we bind together, we can make a difference, not only in our local churches, but around the world!!! We encourage each church to fill out and mail in a "Connect" application. You can download this from the Forms tab to your left. There you will also find the quarterly report forms and your Sectional Representative's email address. We hope that you are finding all the information and resources that you need. If you have any questions or need additional information please feel free to contact us:
417-881-1316
Have a blessed day!!
---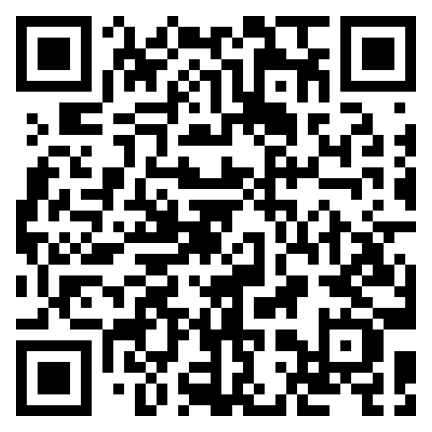 Have you CONNECTED with us for 2023?
Scan the QR or click the button below and connect your church today!
---
2023 Calendar
---
Area Prayer Events
January | Events will be held in each Area
National Women's Ministries Day
EMPOWERED Network Event for All Women
March 31 | WM Team Meeting
March 31-April 1 | Life360 Chesterfield | Springfield, MO
"You & Me" Mother Daughter Retreat
April 28-29 | Cross Pointe Camp
"Compassionate Heart Room" Area Events
June | Events will be held in each Area
Local Church Leadership Training for Women
July 15 | Network Office | Springfield, MO
WOMEN'S FALL RETREATS at the LAKE
September 14-16 | EAST Side | Cross Pointe Camp
September 21-23 | WEST Side |Cross Pointe Camp
WM National Department Days
September 17 | WM National "Touch the World" Day
September 20 | WM National "See You at the Altar" Day
October | Events will be held in each Area
Local Church Leadership Training for Women
November 11 | Network Office | Springfield, MO