Southern Missouri District Junior Bible Quiz Coordinator
Marci Woodward

My name is Marci Woodward, and I am the Southern Missouri District Junior Bible Quiz Coordinator. Helping students and families learn God's Word is a huge passion of mine. Bible Quiz has been a part of my life for 30 years as a quizzer, official, coach, church coordinator, and district coordinator. It has impacted my life so much, and I am committed to the continued success and advancement of the JBQ program in southern Missouri.

My husband, Jon, and I coordinate all of the Bible Quiz programs at Central Assembly of God in Springfield including PeeWee Bible Quiz, JBQ, and Middle School/Teen Quiz. We have two children who are in JBQ.
I would be happy to answer any questions about Bible Quiz or assist any church that would like to start or further develop a JBQ program in their church. Please call me at 417-425-0267 or email somojbq@gmail.com.

Click on the links below for more information.

JBQ District Registration Form
JBQ District Online Registration
(You may register your teams online, but online payment
is currently unavailable)

Southern Missouri District JBQ Contacts:
West Plains Section

Coord: Danny Loughridge

417-217-9735

Cape Girardeau

Coord: Brenda Foster

573-421-7532

Kansas City Section

Coord: Mark & Becky Statesel

816-795-6712

St. Louis & Park Hills

Coord: Nora Ross

314-808-7340

Springfield (N. & S.)

Coord: Joe Hensley
joehjbq@yahoo.com

417-664-4178

Joplin Section



J u n i o r B i b l e Q u i z
JBQ - Junior Bible Quiz involves children in intensive Bible Study and quizzing competition. JBQ stresses the importance of teamwork and good study habits. The theme of the program is:
"In Junior Bible Quiz, Everyone is a Winner"
The philosophy of team quizzing for elementary age children centers on:
FACTS: The Fact-Pak is a teaching tool to help children learn and assimilate important truths about the Bible, mastering its great teachings.

FUN: JBQ offers a fun avenue for children to study at their own level. Team quizzing should be de-emphasize competition, resisting the urge to develop superstars. Avoid a "winning is the only thing" attitude among quizzers and coaches.

FELLOWSHIP: The wide varieties of question usage, including studying with family and friends, provides rich Christian fellowship. This fellowship is broadened as the children quiz and make friends with children from other churches.
Other uses of the questions or Fact-Pak include: individual study, family devotions, travel activity, games, Sunday School or children's church activity, and Christian School classes.
The JBQ National Advisory Committee voted to move forward with a national JBQ official certification website. This site will provide the streamlining of JBQ officials across the country. All officials serving at regional and national events will be required to be certified through this website. This will help to eliminate the confusion of the districts that have rules that are different from the official national JBQ guidelines. This site is also available to the district and each section to help you in certifying your JBQ officials. Please check out this site at http://bqtest.org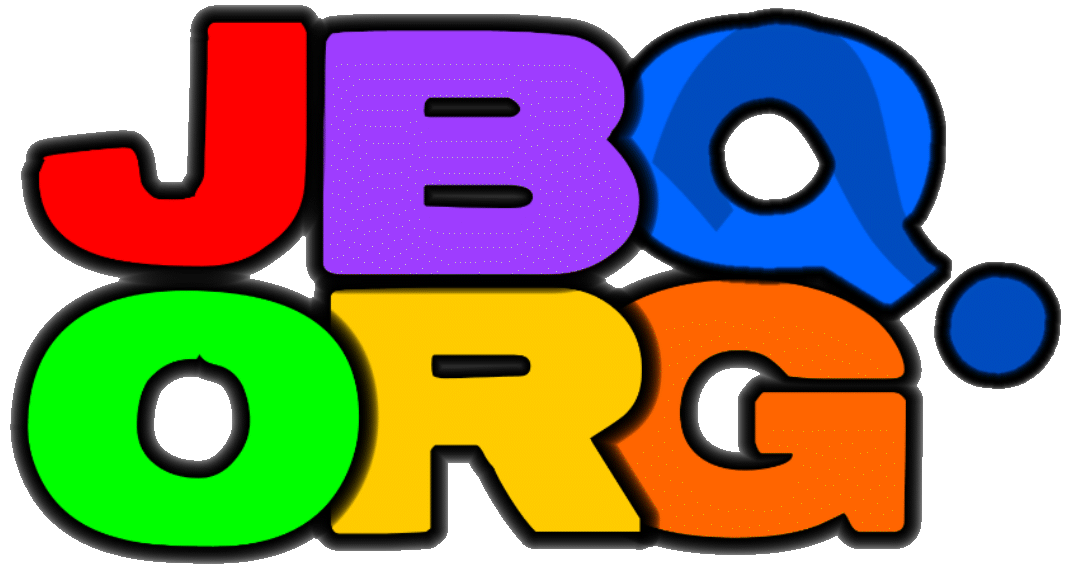 ---