District Junior Bible Quiz
Location: Evangel Church
1414 E. 103 St.
Kansas City, MO 64131
(816)-942-1414

Dates: March 14-15, 2014
Southern Missouri District Junior Bible Quiz Coordinators
Michael and Vivian Wolfe
Hi, I am Michael Wolfe I am the Southern Missouri District JBQ coordinator. I am very committed to JBQ and believe it is a great program that can help us teach our children God's Word.
A little bit about me and my family...
We have been a vital part of JBQ for 20+ and I have been QM, coach, and church coordinator. My wife's name is Vivian and we have 9 children and 2 granddaughters. We lived in and around the Lee's Summit area for 28+ years. We now live in Battlefield, Missouri and I work for Jack Henry and Associates in Springfield. We attend Life 360 Church (formerly called Park Crest - Calvary Temple). My wife and I are coordinators for JBQ at our church. I am also Youth Fine Arts Director for the church. As you can tell we will have lots of helpers! We are looking forward to working with all of you for many years to come. God Bless!!! ------Michael Wolfe
Southern Missouri District JBQ Contacts:
West Plains Section

Coord: Danny Loughridge

417-217-9735

Cape Girardeau

Coord: Brenda Foster

573-421-7532

Kansas City Section

Coord: Mark & Becky Statesel

816-795-6712

St. Louis & Park Hills

Coord: Nora Ross

314-808-7340

Springfield (N. & S.)

Coord: Joe Hensley
joehjbq@yahoo.com

417-664-4178

Joplin Section

Coord: Clyde Turner

417-649-8072
J u n i o r B i b l e Q u i z
JBQ - Junior Bible Quiz involves children in intensive Bible Study and quizzing competition. JBQ stresses the importance of teamwork and good study habits. The theme of the program is:
"In Junior Bible Quiz, Everyone is a Winner"
The philosophy of team quizzing for elementary age children centers on:
FACTS: The Fact-Pak is a teaching tool to help children learn and assimilate important truths about the Bible, mastering its great teachings.

FUN: JBQ offers a fun avenue for children to study at their own level. Team quizzing should be de-emphasize competition, resisting the urge to develop superstars. Avoid a "winning is the only thing" attitude among quizzers and coaches.

FELLOWSHIP: The wide varieties of question usage, including studying with family and friends, provides rich Christian fellowship. This fellowship is broadened as the children quiz and make friends with children from other churches.
Other uses of the questions or Fact-Pak include: individual study, family devotions, travel activity, games, Sunday School or children's church activity, and Christian School classes.
The JBQ National Advisory Committee voted to move forward with a national JBQ official certification website. This site will provide the streamlining of JBQ officials across the country. All officials serving at regional and national events will be required to be certified through this website. This will help to eliminate the confusion of the districts that have rules that are different from the official national JBQ guidelines. This site is also available to the district and each section to help you in certifying your JBQ officials. Please check out this site at http://bqtest.org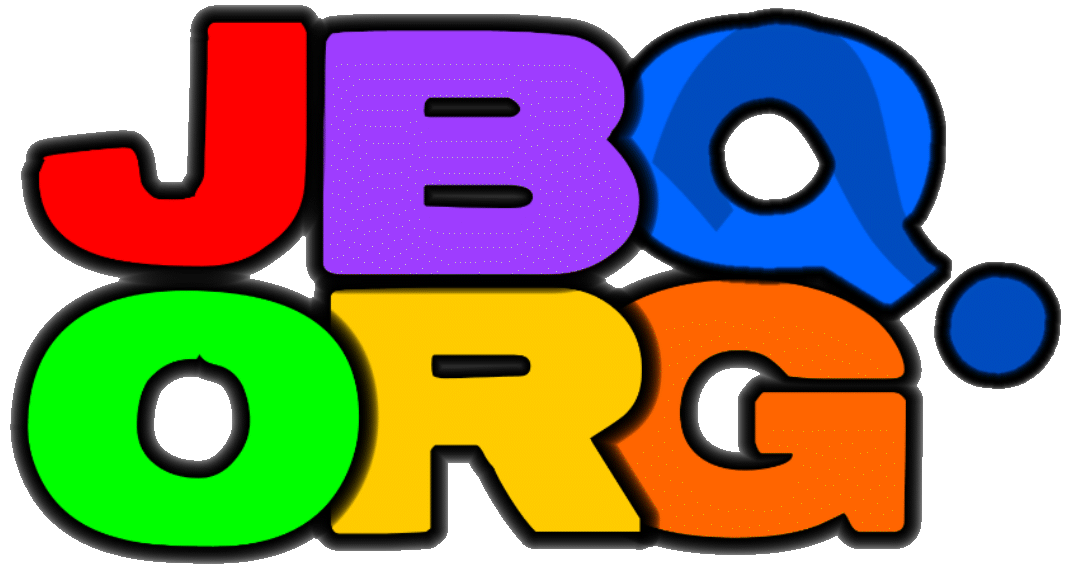 ---